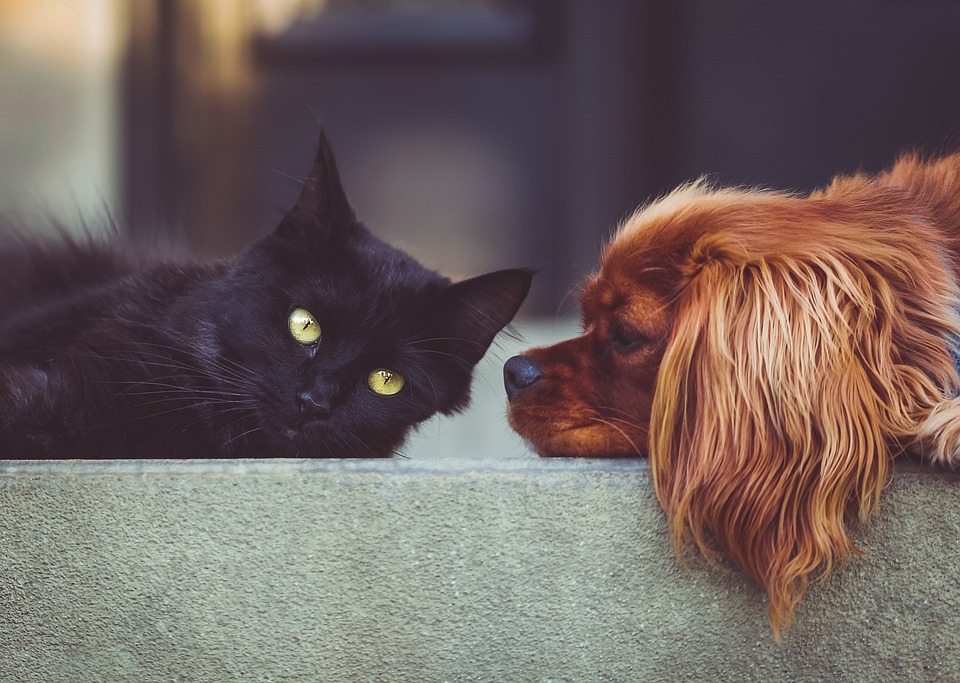 Thank you for visiting the DeZavala-Shavano Veterinary Clinic! Please tell us how we did. We welcome your constructive feedback to help us improve our products and services.
Paws Up!–Please Leave Us An Online Review
We love good news! Please click on the links below to share your positive experience with us and others on Google or Yelp!
Paws Down!–Please Tell Us What Happened
Oh, no! What happened? Please contact a member of management and share your experience personally with us before leaving a negative online review. We would appreciate the opportunity to discuss the situation. Your concerns are our concerns and helps us improve!
Call our office at (210) 699-3939 and ask to speak to a member of management or email us with your comments or concerns.